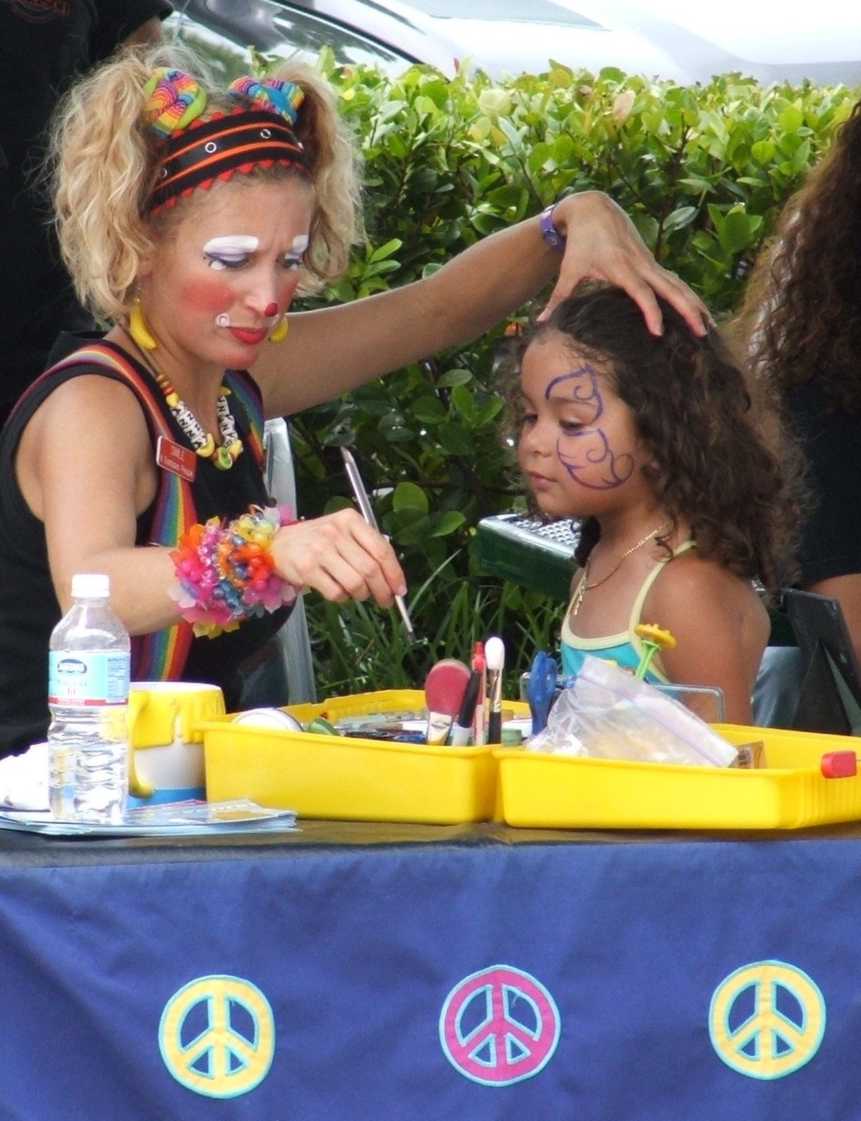 "Weekday Fun Special"
Book Your Party For Monday Thru Thursday
And Get $25. Off!
Special good until the end of May...
*Remember to mention this special when you call*
Anna banana, the clown Anna Banana, Anna Banana the clown for children's parties, toddler parties, birthday parties, children's entertainer, toddler friendly, tri-county, toddler entertainer, world clown association, clowns of America international, Professional clown, south Florida, Miami Dade, broward, plantation, Weston, palm beach, Boca Raton, Delray beach, coral gables, kids parties in south Florida, Ana Banana, the clown with A-Peel, kids, toddlers, children of all ages, clown association, school shows, camp shows, preschool, preschool parties, special occasions, Florida, clown, Harley-Davidson motorcycle party, temporary tattoos, west palm beach.